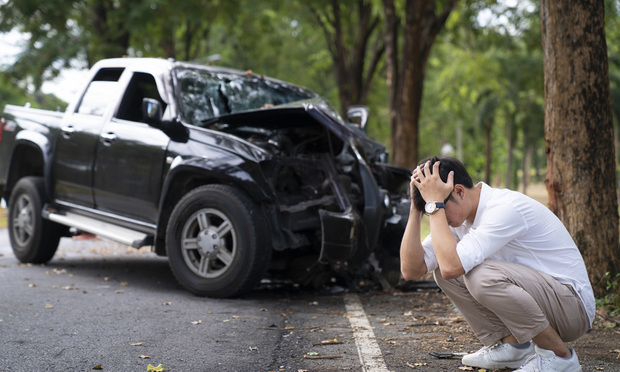 As American motorists are strained by inflation and the rising cost of vehicle ownership, around 10% are considering dropping their auto insurance coverage as a way to save money, according to Insurify's 2022 Auto Insurance Trends report.
"Our annual data reflects the state of the nation's economy through an insurance lens, and our 2022 report illustrates how rising inflation and recent interest rate hikes are affecting the American public and how they are responding," Snejina Zacharia, Insurify's CEO and founder said in a release.
Some 30% are thinking about switching insurance providers in an effort to save money. Insurify reported that auto insurance rates are up 4% from 2021 and 17% from 2020. The average annual auto insurance cost for an American driver reached $1,750 in 2022.
According to Betsy Stella, Insurify's vice president of insurance partnerships, the market is unlikely to stabilize until at least mid-2023.
"Based on our comprehensive research and feedback from over 100 carriers, the general consensus is that it will be eight to twelve months (from fall 2022) before the market stabilizes," Stella said in a release. "Some think it could be several years before a soft market returns."
Park it or plug it in
The most popular cost-cutting option is driving less, Insurify found, as 65% of U.S. motorists are considering reducing the miles they travel. Further, 30% are thinking about buying a hybrid or electric vehicle as a way to save money.
According to Insurify that 16% of drivers are considering moving to a location with better public transportation or walkability.
Location can play a determining factor in what a driver pays for auto insurance. For example, there is increased risk seen in locations with high population density, Insurify reported. As a result, drivers in highly populated urban areas spend an average of 15% more on insurance than they would if they lived in a rural area.
Insurify found that drivers in cities with a population of 2,500-5,000 paid an average of $1,516 for car insurance in 2022. For cities with more than 50,000 people, the average annual premium in 2022 was $1,749.
Related: