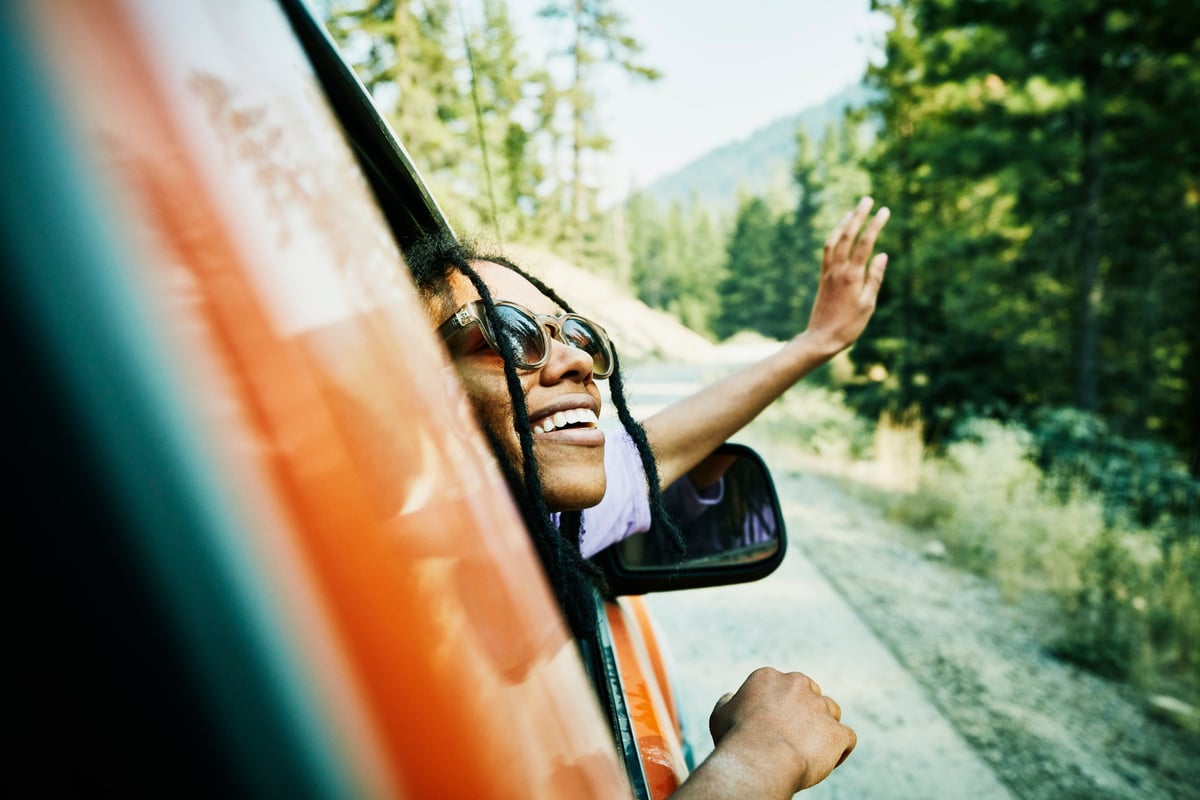 Consider Dave Ramsey's advice before deciding what to do about insurance coverage.
---
Key points
There are many different kinds of insurance, and some are optional or even unnecessary. 
Dave Ramsey says forgoing auto insurance is really dumb.
Driving without insurance is illegal, and having an auto insurance policy protects your assets and finances.
---
When it comes to insurance options, figuring out what kind of coverage to buy can take time and effort. There are many different kinds of insurance available, including homeowners insurance, life insurance, health insurance, pet insurance, umbrella insurance, identity theft insurance, and many types of auto insurance. 
Some of these types of coverage are optional and perhaps even unnecessary in certain circumstances — and others are absolutely essential. 
So how can consumers decide what to do? While some choices depend on personal situations, there's one type of coverage that Dave Ramsey believes it would be a big mistake to go without.
Don't pass up this insurance coverage  
Ramsey believes auto insurance is the one specific kind of insurance no one should forgo.
"Driving around without car insurance is not only dumb with a capital D, it's also illegal," Ramsey explained. 
Yet, despite this, the finance expert went on to indicate that a surprising number of drivers actually don't have this coverage. "1 in 8 Americans drives without some kind of auto insurance in place," the Ramsey Solutions blog reads. 
Discover: Save money with one of these top-ranked car insurance companies
More: Check out our picks for best car insurance companies
This may come as a shock since drivers are required to have proof of insurance to register their vehicles and drive them off the lot. And it can also be a serious offense not to have coverage in many states. But, the reality is, some people simply let their coverage lapse or fail to buy coverage — and Ramsey believes this is a huge mistake. 
Why is going without car insurance such a big problem? 
The most obvious reason that going without car insurance is always a poor decision is because state laws usually require motorists to purchase at least a liability insurance policy. This is because liability insurance protects other motorists on the road. It pays out to compensate crash victims if the policyholder causes an accident. 
Breaking the law is never a good idea, as Ramsey points out. "You'll face serious consequences if you're caught on the road without car insurance," he warned.
But that's not the only reason to purchase car insurance. "Another reason to get car insurance is because it protects your finances and assets," Ramsey explained. "How else are you going to cover the costs after your teenager accidentally drives your SUV through the garage door? (Oops!) Or when your uncle forgets to put your car in park and it rolls into your neighbor's brand-new convertible? (Crunch.)"
The fact is, drivers can be sued personally if they don't have liability coverage to pay when they cause a crash. And if they fail to buy collision or comprehensive coverage, they might have to pay out of pocket if anything goes wrong with their vehicle. That could mean paying out tens of thousands of dollars — or more if they cause serious harm to others.
There is absolutely no excuse to take the risk of running into legal trouble or financial disaster. Drivers should avoid making this "dumb" mistake, as Ramsey describes it, and should get the coverage they need in place before even considering getting on the road.
Our best car insurance companies for 2022
Ready to shop for car insurance? Whether you're focused on price, claims handling, or customer service, we've researched insurers nationwide to provide our best-in-class picks for car insurance coverage. Read our free expert review today to get started.