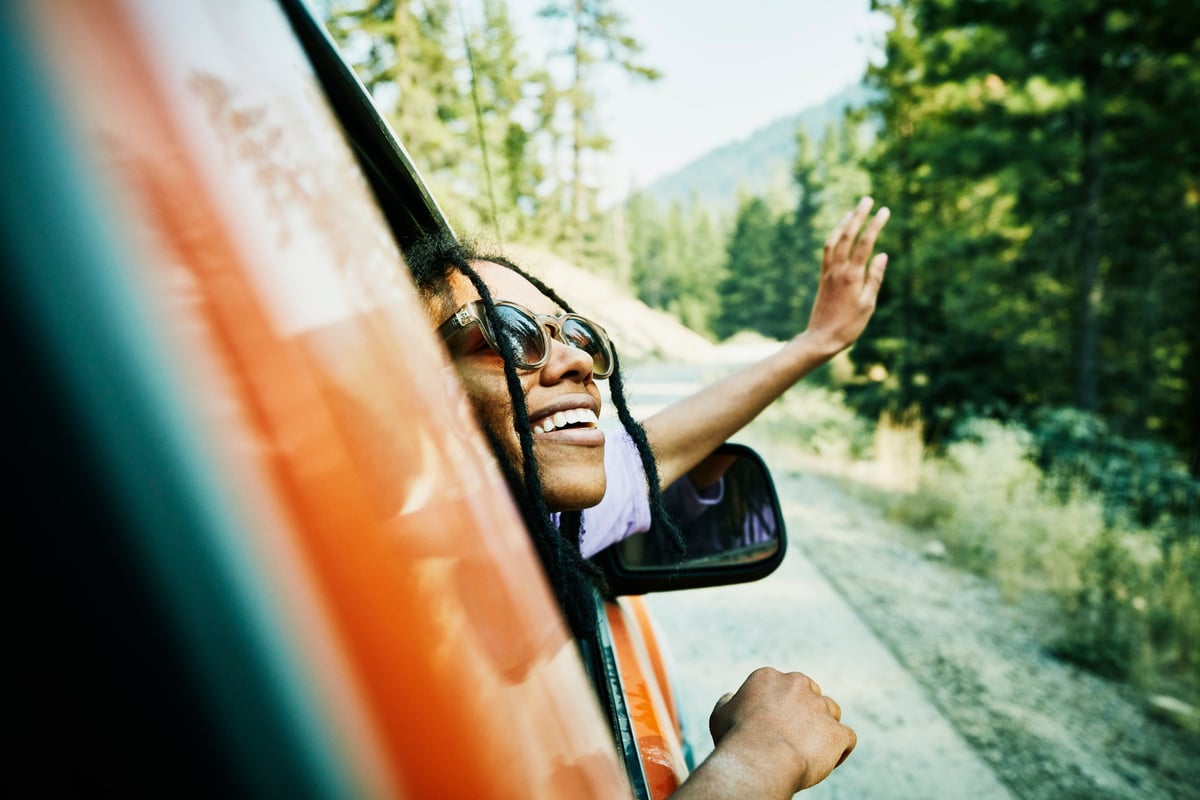 Consider Dave Ramsey's advice before deciding what to do about insurance coverage.
---
Key points
There are many different kinds of insurance, and some are optional or even unnecessary. 
Dave Ramsey says forgoing auto insurance is really dumb.
Driving without insurance is illegal, and having an auto insurance policy protects your assets and finances.
---
When it comes to insurance options, figuring out what kind of coverage to buy can take time and effort. There are many different kinds of insurance available, including homeowners insurance, life insurance, health insurance, pet insurance, umbrella insurance, identity theft insurance, and many
…
Read more